professional, personal and profitable
Grown skills over generations
LöSi is your partner for system hydraulics. We are your specialist for hydraulic drive technology, components and accessories. We are not only about trading the high quality products, but also about the best service. From project planning to development, assembly and maintenance, we are there for you. With fast response times, we answer your inquiries promptly. The calculation is simple: if you are successful, so are we.
With our locations in Germany, the UK and Bulgaria, we have an excellent network. Together with our strong suppliers and trading partners from all over the world, we are present for you. Mehr als 40 Jahre Erfahrung fließen in das umfangreiche Know-how von LöSi ein.
LÖSI GMBH
Headquarters Kaiserslautern – Family values are the basis of our actions
We are already distributing high-quality hydraulic solutions all over the world in the second generation. Since its foundation in 1982, LöSi GmbH has continuously been a family business. This is also how we act: personally, directly and reliably. The development and sales center is located at our company headquarters in Kaiserslautern. From there, we take care of the individual needs of our customers: Fast, flexible, reliable and cost-effective. Over the past decades, we have been able to build up a lot of know-how. Personal and competent advice is particularly important to us. From small businesses to international industrial groups. Good service makes the difference. We achieve this with understanding and dialog at eye level.
LOSI LTD.
King's Lynn/UK – Always up to par, that's what distinguishes our service
LoSi Ltd. has existed in the UK since 2012. There we offer the same high level of service for the UK and Ireland. Our distribution center is located in King's Lynn in Norfolk/UK. Thanks to our wide range of products and considerable storage capacity, we can supply you with the right products and solutions for your needs.
LIK HYDRAULICS OOD
Kazanlak/Bulgaria – Design and manufacturing competence for the LöSi Group
Since 2016, LIK Hydraulik OOD is the newest member of the LöSi Group. The company has been designing and manufacturing special valves to customer specifications for more than 20 years. LIK Hydraulik OOD is located in Kazanlak in central Bulgaria. With the plant for the production of hydraulic valves, we expanded the extensive competence of the LöSi Group in a sensible and targeted manner.
You can also find our products and services at hytrade24

LöSi also lists products and services from the hydraulics sector at our partner hytrade24, the trade and procurement portal for the hydraulics industry.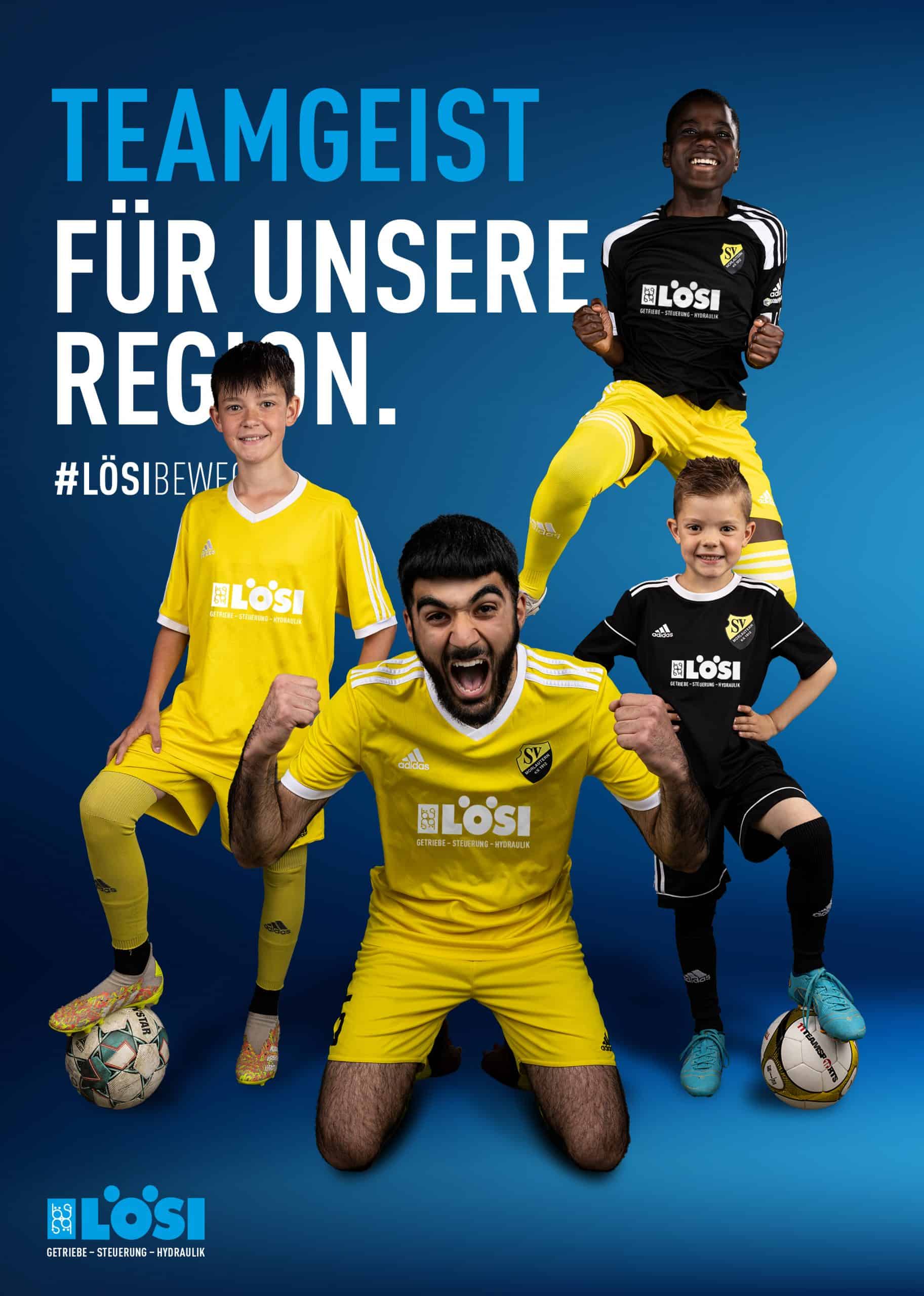 Do you have any questions about our products?
For our LÖSI products we offer extensive free support
Use the option of the chat function on the bottom right, or click on "REQUEST NOW" now to get a callback, leave us a message or reach our toll-free hotline. We will be glad to help you.