Hydraulic cylinder
We sell hydraulic cylinder for over 40 years
Build on our available variety of hydraulic cylinders and drive your business forward!

Thanks to our large stock of over 20,000 products, we supply you independently, reliably and quickly – and have been doing so for more than 40 years.
✓ best price-performance ratio – uncompromising quality, fair prices
✓ excellent consulting competence – we talk to you at eye level
✓ numerous satisfied customers over the years – with us you are the center of attention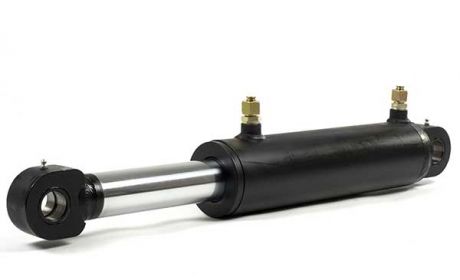 Double acting hydraulic cylinders
You want to buy a hydraulic cylinder? Then you are exactly right with us!
EXTENSIVE SELECTION –
FIRST CLASS AVAILABILITY
EXTENSIVE SELECTION –
FIRST CLASS AVAILABILITY
EXTENSIVE SELECTION –
FIRST CLASS AVAILABILITY
Hydraulic cylinder advice and service directly from the specialist
Do you have technical questions about the hydraulic cylinderor about other hydraulic components?
Our experienced engineers and technicians provide you with the answers!
At LöSi, you receive hydraulic cylinders of the highest quality and also enjoy the best hydraulic cylinder advice on the market – excellent all-round service included.
Build on 40 years of experience and contact us today by phone or via our contact form.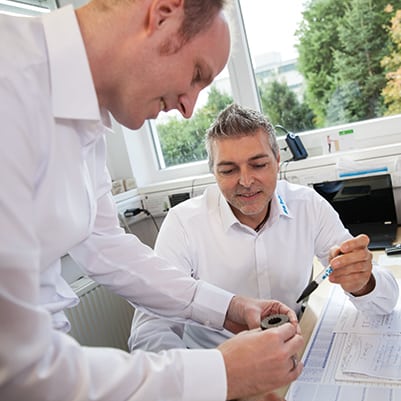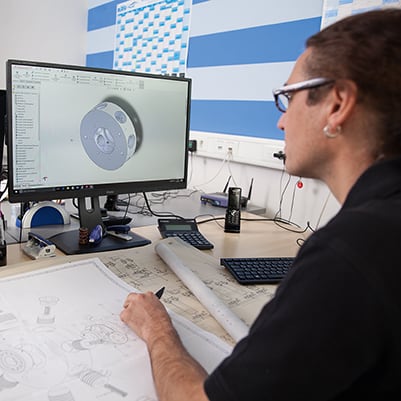 We are your hydraulic cylinder supplier with 40 years experience
You can count on us! As experienced hydraulics specialists, we at LöSi place particular emphasis on customer satisfaction.
For this reason, for over 40 years we have guaranteed you a large number of hydraulic cylinders available for immediate delivery in combination with an
unbeatable service
.
Write us a message now or just give us a call.
Where are hydraulic cylinders applied?
Hydraulic cylinders are used mainly for the following operations: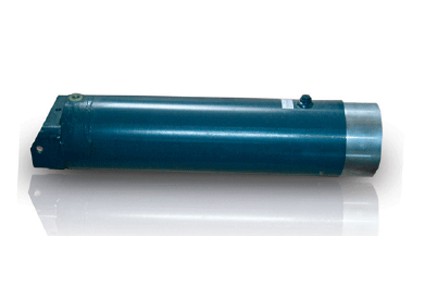 Hydraulic cylinders unfold their potential in modern machines and vehicles of all kinds.
These include, for example, excavators, cranes, tipper, agricultural machinery, machine tools, dump trucks or lifting platforms.
But hydraulic cylinders are also used in aircraft and tanks, and to drive carousels.
The greatest advantages of a hydraulic cylinder are its precise, smooth movement and the stepless adjustment of speed or force application.
Due to their high-quality workmanship,LöSi 's hydraulic cylinders generate high forces even with small volumes and have an above-average service life at the same time.
We will be happy to advise you on all questions relating to hydraulic cylinders.
Do not wait any longer and contact us now by phone or via our contact form.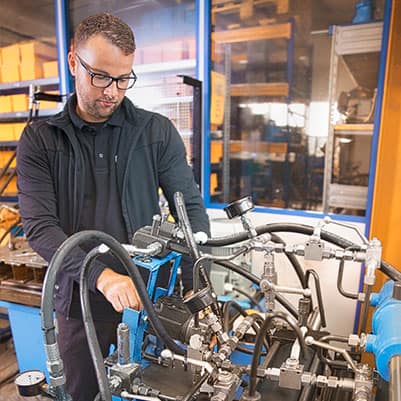 What to look for when choosing a hydraulic cylinder
The hydraulic cylinder forms one of the most important components of fluid technology. To help you choose the right component, you should know about the different types of hydraulic cylinders.
→ single-acting hydraulic cylinder (plunger cylinder)
It has a hydraulic fluid connection on one side only – so active movements in one direction are possible. Return to the original position is effected, among other things, by the cylinder's own weight, an external force in the form of a spring return or by external action.
→ Telescopic cylinder
The telescopic cylinder (single-acting or double-acting) contains nested cylinders that can be "pulled apart". As a result, a greater stroke length is achieved.
→ Plunger cylinder
In this single-acting hydraulic cylinder, the piston and piston rod are combined. An internal stop prevents the cylinder from being extended too far.
→ double-acting hydraulic cylinder
In contrast to the single-acting one, the double-acting hydraulic cylinder has two connections for the pressure fluid. It can thus be moved actively in two directions and is used, for example, with construction machinery or in materials handling technology.
→ Synchronous cylinder
This double-acting hydraulic cylinder, unlike other representatives of its group, retracts and extends at a uniform advance and return speed.
→ Iso standard cylinder
These cylinders meet specific requirements in terms of pressure, shape and length. Thanks to this uniform design, they are easily interchangeable and available from stock at many dealers.
→ Tandem cylinder
The tandem cylinder contains several pistons which are mounted separately one behind the other. By summing up the force applications, large forces can act on a small area.
Do you still need help in selecting the optimal hydraulic cylinder?
We at LöSi are happy to support you.
Contact us by phone or via our contact form!
Do you have questions about the hydraulic cylinder? Our experts are there for you!
Competence andquality without compromise – this has been our motto for over 40 years.
With our first-class hydraulic cylinders, individually tailored to your needs, we ensure that your company keeps moving!
Your satisfaction is our constant driving force – that's why we combine many years of expertise with competent customer service.
Call us on our free hotline at +49 631 – 351 24 – 0 or send us a message via ourcontact form.
We are looking forward to meeting you!