in Kaiserslautern –
Reliability and quality from a single source
The machine is the heart of your business –
and we put our heart and soul into making sure it keeps on beating
For more than 40 years, we at LöSi have been offering our customers professional hydraulic repairs in Kaiserslautern – and at unbeatably fair prices.
Thanks to our large stock of high-quality hydraulic spare parts as well as accessories, we supply you independently, reliably and quickly.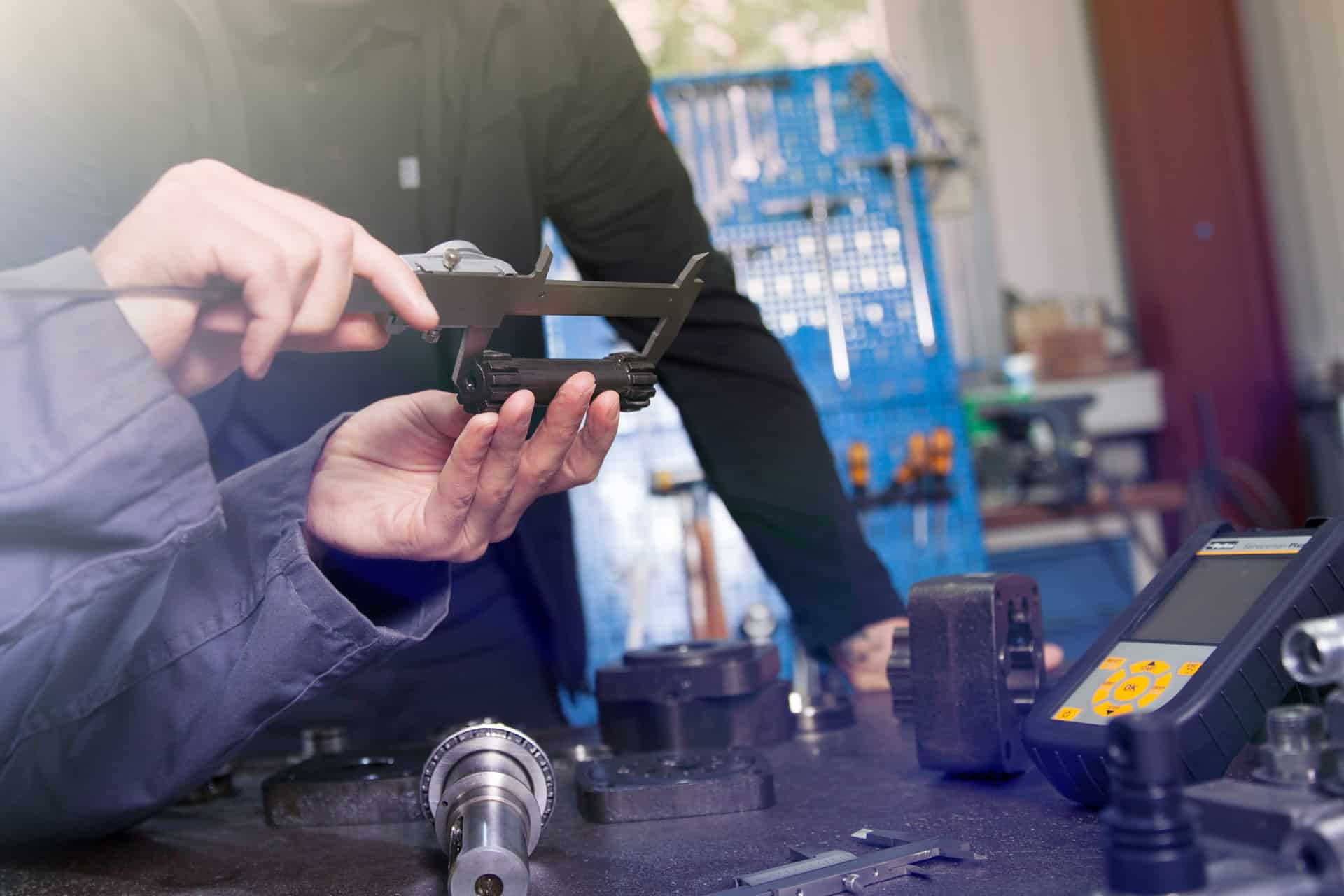 EXTENSIVE SELECTION –
FIRST CLASS AVAILABILITY
EXTENSIVE SELECTION –
FIRST CLASS AVAILABILITY
EXTENSIVE SELECTION –
FIRST CLASS AVAILABILITY
Our hydraulic repair includes all hydraulic components
Do you have questions about the repair of hydraulic components?
We at LöSi are your first choice when it comes to hydraulic repairs of all kinds!
LöSi technicians will provide you with competent answers – for example, on necessary measures and the expected costs for your hydraulic repair.
Our experience of over 40 years makes us absolute experts in terms of our most popular services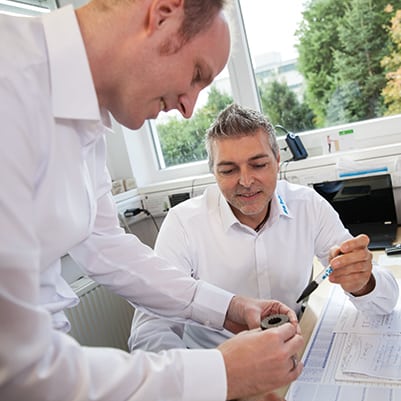 Hydraulic cylinder repair
Hydraulic pumps repair
Hydraulic motors repair and
Hydraulic hose repair
Keep your business going – have your hydraulic components repaired by LöSi.
Hydraulic cylinder repair
Is the Cylinder of your hydraulic system damaged?
Don't replace it with a new one right away – because repairing hydraulic cylinders is our specialty!
LöSi brings fresh drive to your plant: We are specialists in the field of drive technology and offer professional hydraulic cylinder repairs near you.
We place particular emphasis on above-average service quality and precise working methods.
Our experts will advise you on all questions relating to the repair or the repair costs incurred for your hydraulic cylinder.
Call our workshop now or send us an e-mail.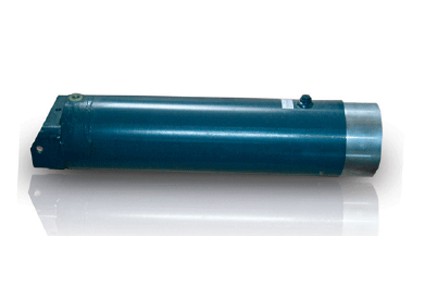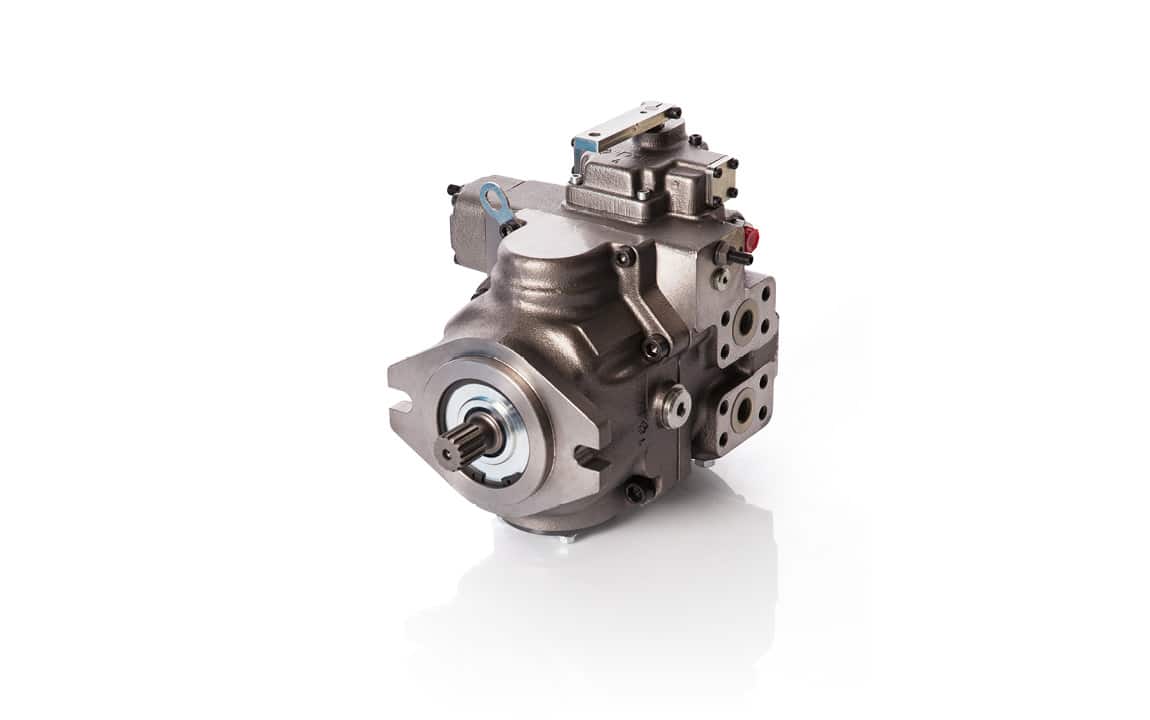 Especially in demand: hydraulic pumps repair
Hydraulic pumps are central components of a hydraulic system and often have to withstand extreme loads.
So it is not surprising that after a certain time one or the other blemish appears.
Prevent expensive downtime of your plant and access the proven
hydraulic pump repair
of LöSi GmbH!
We have more than 40 years of experience in the industry and are at your service with our excellent all-round service.
Call our workshop today or contact us by email.
Hydraulic hose repair
Hydraulic hoses act as links in hydraulic systems and ensure that energy is transmitted reliably.
If a hose is damaged, this will affect the functionality of the entire system.
Act quickly and opt for a professional hydraulic hose from LöSi .
We not only convince with more than 40 years of experience, but also attach the highest importance to a clean procedure as well as the use of particularly high-quality hose material.
Call our workshop now or send us an e-mail.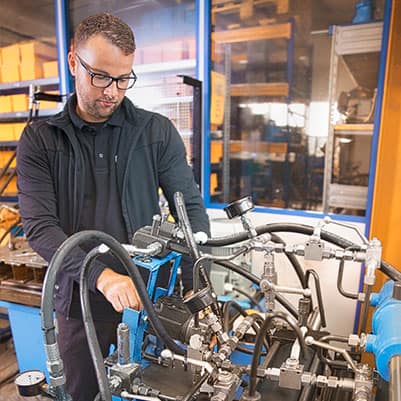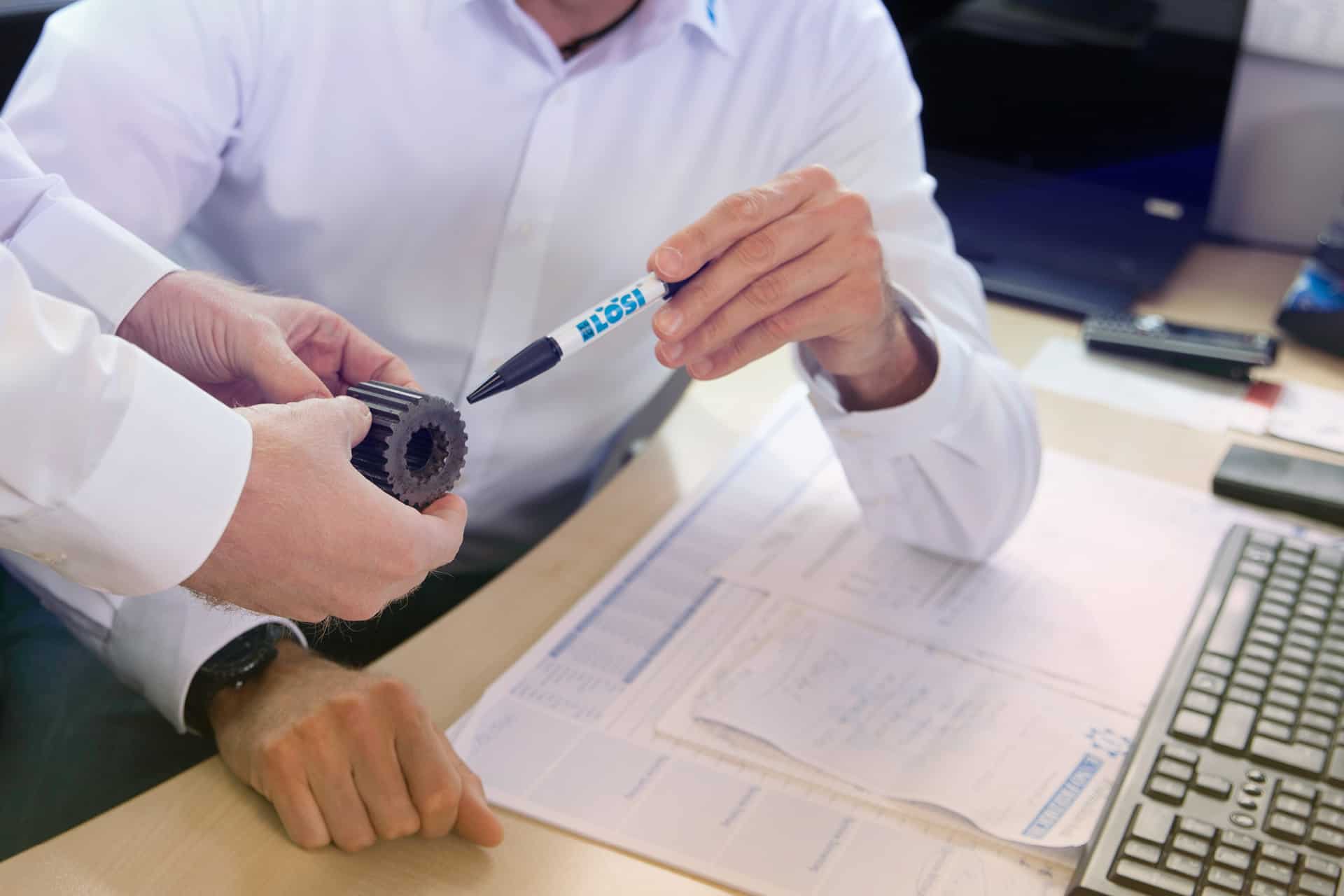 Save time and money: leave troubleshooting to the professionals

Defective
on hydraulic systems often develop
insidiously
– and cause a failure exactly
failure
when you need it the least.
However, trying to find the fault on your own can cost you dearly. Often, non-experts make decisions that in no way lead to the elimination of the defect.
New spare parts are ordered and installed until the operation fits again.
Save time and money and decide for a professional hydraulic repair at the first sign of failure.
LöSi's experts immediately recognize the symptoms of failure and offer you the optimal solution to your problem.
Respond now – call our workshop today or contact us by email.
Do you have any questions for our technicians? Our workshop is open for you!
We at LöSi are ready to answer all your questions concerning the maintenance of your hydraulic system.
Thanks to our experience of more than 40 years, we know exactly how to get your machine back in shape.
Build on know-how and customer orientation at the same time – call our workshop now or contact us by e-mail.