from LöSi –
always in stock for you
Hydraulic accessories from LöSi
For more than 40 years, we at LöSi have been offering you a seamless selection of high-quality hydraulic accessories – not only at unbeatably fair prices, but also always to your complete satisfaction.
In our huge stock we have among others the following accessories ready for you: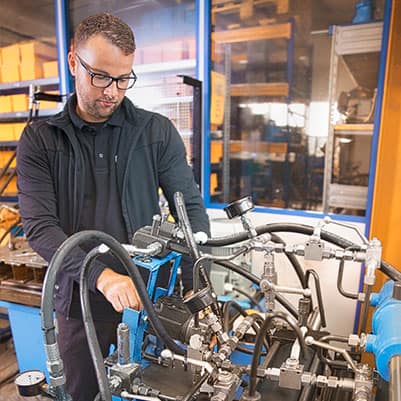 The machine is the heart of your company – and we put our heart and soul into keeping it beating.
EXTENSIVE SELECTION –
FIRST CLASS AVAILABILITY
EXTENSIVE SELECTION –
FIRST CLASS AVAILABILITY
EXTENSIVE SELECTION –
FIRST CLASS AVAILABILITY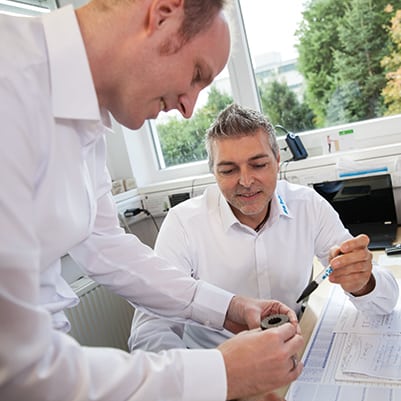 Hydraulic accessories service – with us you are in good hands
Would you like to know if we have certain hydraulic components in stock or what the hydraulic accessories costs are?
Our experienced technicians and engineers are ready to answer your questions.
At LöSi, we combine 40 years of expertise with excellent customer service and maximum availability of first-class hydraulic accessories.
Our customers particularly appreciate our extensive selection of:
Hydraulic cylinder accessories and

Hydraulic pumps accessories
The competent staff of our accessories service will work with you to find out exactly which component is required for your system and, if necessary, identify suitable alternatives.
When you choose hydraulic accessories from LöSi, you also benefit from the following advantages:
high customer orientation – we develop economic solutions, adapted to your individual requirements
1 A grade quality – we use only tested original spare parts
comprehensive consulting – your satisfaction is our motivation
Give us a call or send us an email today.
Quality of our hydraulic accessories
The power of a hydraulic system is in the quality!
For this reason, we at LöSi place special emphasis on presenting only the most reputable brand products to our customers.
Whether you choose our popular hydraulic cylinder accessories or other hydraulic components from our vast inventory, the products always have excellent quality as well as maximum durability.
When it comes to service, we also do our best every day to offer you all-round carefree support that is guaranteed to leave nothing to be desired.

With us, it's the customers who come back, not the goods.
Choose 40 years of quality. Call us now or contact us via e-mail.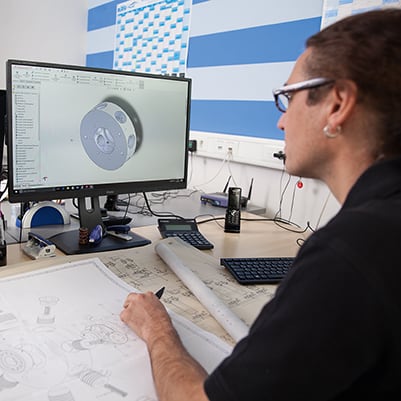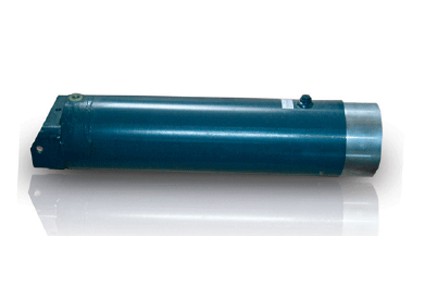 Hydraulic cylinder accessories
The demands on a hydraulic cylinder are great – because it supplies the entire hydraulic system with power and must therefore run as smoothly as possible without leaks.
If you need new hydraulic cylinder accessories, we at LöSi are the contact of your choice.
For four decades now, we have been competently assisting you and supplying you with top-class products from our independent warehouse.
Call our workshop right now or send us an e-mail.
The right hydraulic accessories for top performance in your operation
Get the most out of your plant – it is the heart of your business.
Hydraulic systems often have to withstand extreme loads. And they can only do this if they are equipped with the right hydraulic accessories.
In particular, the individual components should be of high quality workmanship as well as precisely be aligned to the individual conditions of your company, so that the machine runs reliably.
We at LöSi are specialists in the field of hydraulics and have been supporting you with our sound know-how for 40 years.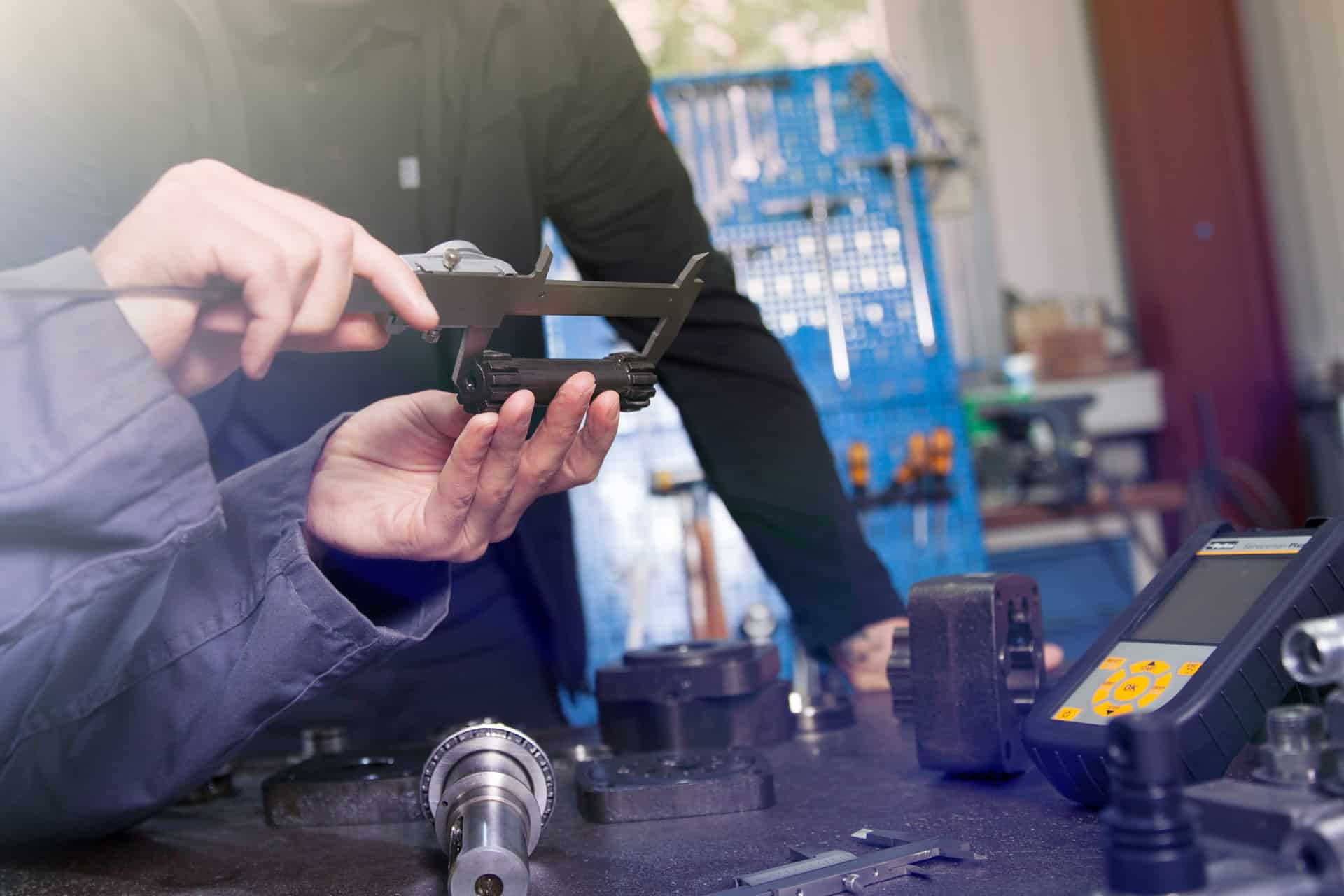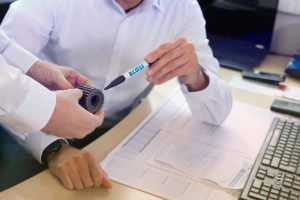 Do you have any questions for our technicians? Our workshop is open for you!
We at LöSi offer you convincing quality and first-class service in one.
With a lot of heart and soul, we advise you on all matters concerning your hydraulic system – from the selection of your hydraulic accessories to installation and maintenance.
Contact our workshop now by phone or send us an e-mail.