from LöSi – maximum availability, minimum downtime
The machine is the heart of your business –
and we put our heart and soul into making sure it keeps on beating
With us you benefit from over 40 years of experience in hydraulic service!
We offer you a complete selection of hydraulic spare parts in the best quality and at fair prices.
Don't make your choice a pain – rather opt for our huge stock: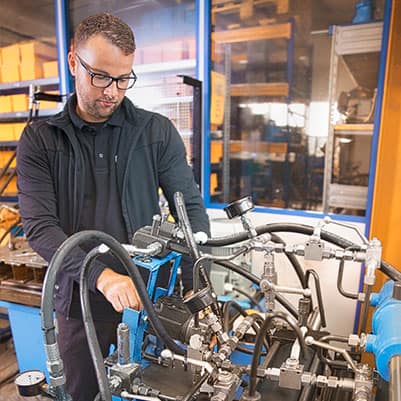 FIRST CLASS
SERVICE SERVICES
EXTENSIVE SELECTION –
FIRST CLASS AVAILABILITY
EXTENSIVE SELECTION –
FIRST CLASS AVAILABILITY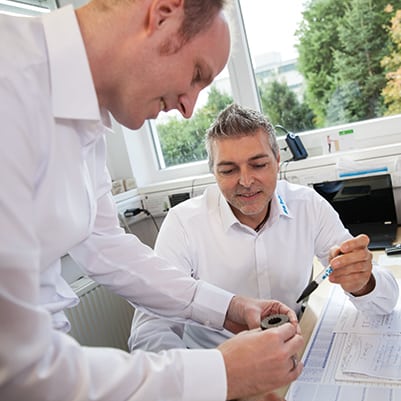 Hydraulics spare parts service that convinces
Do you have questions about the availability of certain hydraulic spare parts?
Our experienced technicians and engineers will provide you with answers.
Whether you are looking for a suitable component for your hydraulic system or want to know what hydraulic spare parts cost – we at LöSi are your hydraulic experts with 40 years of experience.
The most popular components from our range include:
Hydraulic cylinder spare parts

Hydraulic pumps spare parts

Hydraulic motors spare parts
Our unique spare parts service offers you not only professional identification of the required spare part, but also identification of alternatives if an obsolete component is no longer produced.
In addition, you enjoy numerous other benefits:
high customer orientation – we find individual, economical solutions exactly for your needs
Top quality – only tested original spare parts are used in your system
comprehensive consulting – your satisfaction is our goal
! Due to our large stock, there are no delivery bottlenecks at LöSi even in Corona times – you will receive your hydraulic spare part reliably, independently and quickly.
Call our spare parts warehouse now or send us an e-mail.
Quality of our hydraulic spare parts
Quality has been close to our hearts for 40 years.
That's why we only supply you with first-class brand products that have a long service life – from hydraulic cylinders and hydraulic motors to hydraulic pump spare parts.
You too can rely on service and brand quality. Call our spare parts warehouse today or contact us via e-mail.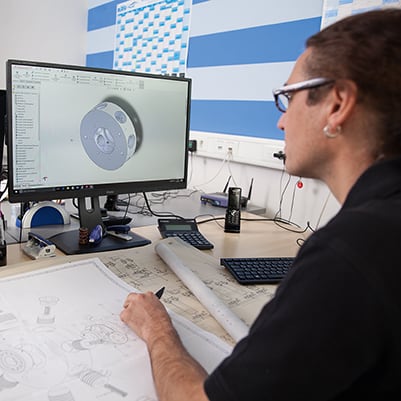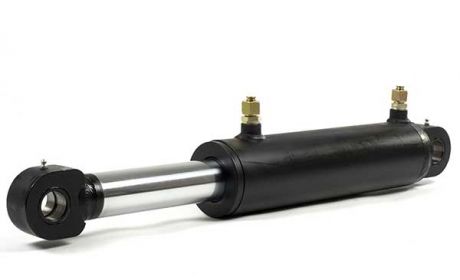 Hydraulic cylinder spare parts
The hydraulic cylinder supplies your machine with power and therefore forms an indispensable element in the hydraulic system.
Prevent expensive downtime due to a defective cylinder and use our
exclusive hydraulic cylinder spare parts service!

We have been competently assisting you for over 40 years and ensure that your plant runs smoothly.
Call our spare parts warehouse right away or send us an e-mail.
Hydraulic pumps spare parts
Hydraulic pumps are often subjected to extreme loads and therefore suffer from signs of wear after a certain time.
Do not let your plant stand still, but access our enormous stock of
hydraulic pumps spare parts
parts!
We have more than 40 years of experience in the hydraulics industry and guarantee you a professional all-round service.
Call our spare parts warehouse now or send us an e-mail.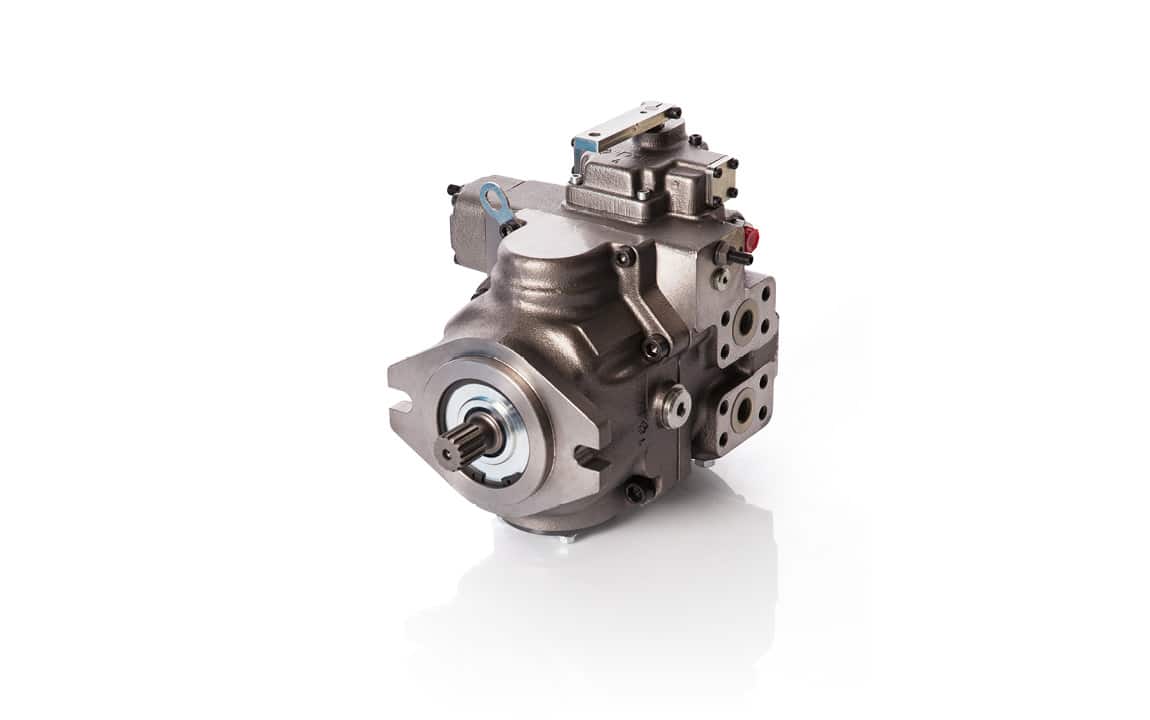 Detect causes of wear on the hydraulic system at an early stage
The main causes for the replacement of hydraulic components are considered to be wear, contamination or obsolescence.
In addition, the following factors can cause premature failure of one or more hydraulic components: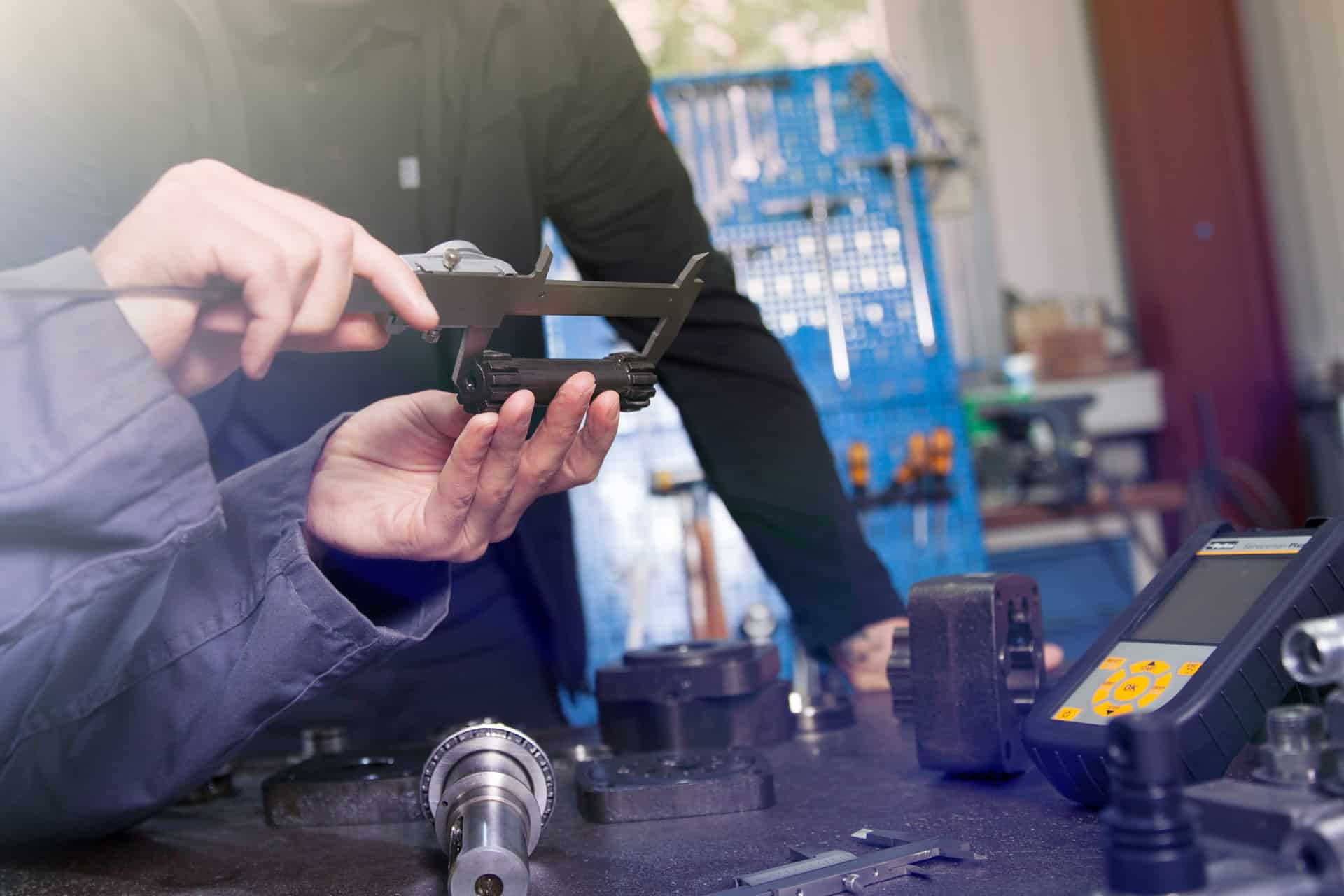 Contamination of the hydraulic medium

Use of the wrong operating medium

high temperatures

Leakage

inappropriate environmental conditions

improper selection of components

Operating errors (e.g. excessive load changes, overpressure or cavitation).

Lack of maintenance of the equipment
To ensure the longest possible service life of your equipment, you should pay special attention to the above mentioned factors.
We at LöSi will be happy to give you more preventive tips over the phone to minimize the need to buy spare parts.
Let us advise you! Call our parts store today or contact us by email.
Do you have any questions for our technicians? We are happy to help you.
For over 40 years, we at LöSi have stood for outstanding quality and excellent service.
We support you in all matters concerning your hydraulic system – from the procurement of hydraulic spare parts to professional installation.
Contact our spare parts warehouse now or send us an e-mail.

We keep your business running!