Hydraulic gearboxes
We sell hydraulic gearboxes for 40 years
Are you looking for a high quality hydraulic gearboxes for your plant?
At LöSi we supply quality goods from our stock of over 20,000 products.
When you buy your hydraulic gearbox from us, you benefit from the following advantages:
✓ All-round complete service – we are supplier, service and technician in one
✓ best price-performance ratio – strict quality checks, fair prices
✓ first-class consulting competence – we talk to you at eye level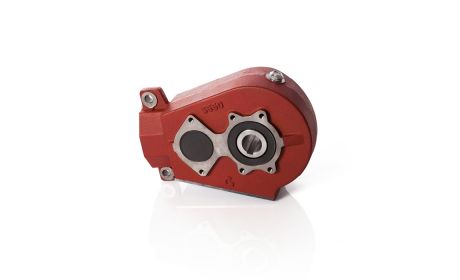 Gearboxes for agricultural machinery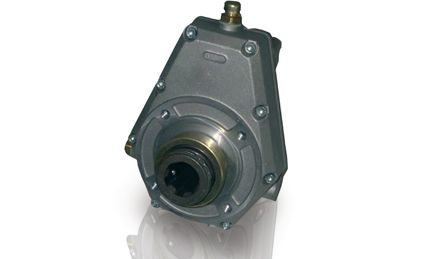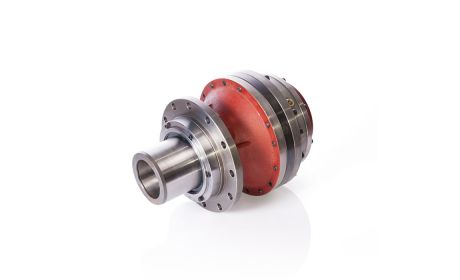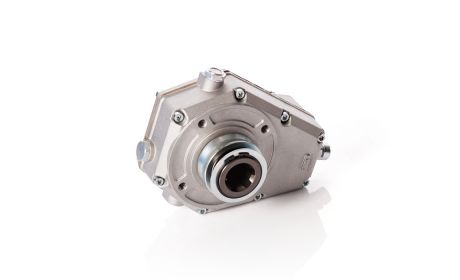 Drive your business forward – with a hydraulic gearbox from LöSi GmbH.
EXTENSIVE SELECTION –
FIRST CLASS AVAILABILITY
EXTENSIVE SELECTION –
FIRST CLASS AVAILABILITY
EXTENSIVE SELECTION –
FIRST CLASS AVAILABILITY
Hydraulic gearboxes consulting and service – created for you
Do you have technical questions about hydraulic gearboxes or other hydraulic components?
With us you get answers – directly from our experts!
For more than four decades, our top priority has been to provide you with top quality product and the best hydraulic transmission advice and an excellent service service.
Trust in our expertise in the field of hydraulic components and contact us now by phone or via our contact form.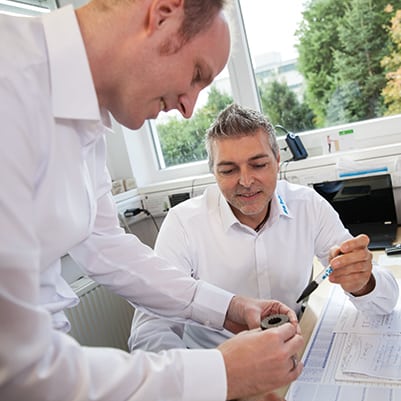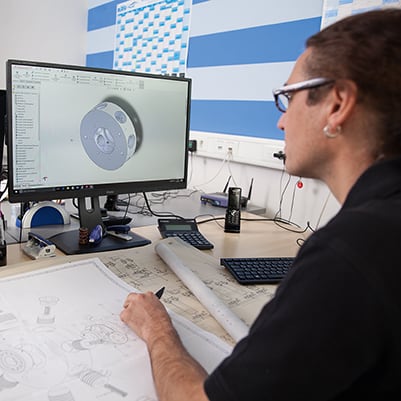 Hydraulic gearbox supplier with more than 40 years experience
As a reliable, independent supplier, we at LöSi GmbH offer you top-quality hydraulic gearboxes individually adapted to your needs.
With the best service on the market, we have been supporting satisfied customers from a wide range of industries for more than 40 years.
Convince yourself and contact us today via our form or simply give us a call.
Where are hydraulic gearboxes applied?
Hydraulic gearboxes are used for speed and torque conversion.
They are particularly suitable for driving powerful machines – because the pump and hydraulic motor are physically separated and can be mounted separately in a suitable location.
Among the most common applications of hydraulic gearboxes are electronically controlled systems that require controlled operating speed at full engine power:
forestry and agricultural machinery

Railroad and rail vehicles

Construction machinery

Transport machines

Street sweeping and concreting machines

or graders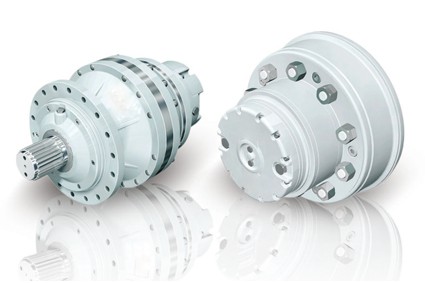 We at LöSi GmbH are experts in the field of hydraulic drive technology and are happy to support you in optimizing your machine with the perfect hydraulic gearbox.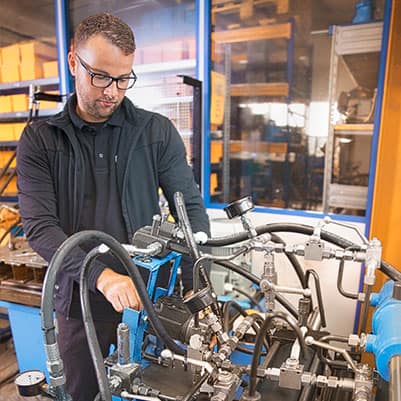 What you should consider when buying a hydraulic gearbox
A hydraulic gearbox can be purchased in various designs:
Wheel hub gearbox

Truck Mixer Gearbox

Power take-off gearbox

hydrostatic gearboxes
Before purchasing your hydraulic gearbox, ask yourself what parameters it must have and what speed or torque is required to keep your system running smoothly.
Purchase only high-quality hydraulic gearboxes – inferior goods are often prone to failure and can negatively affect the efficiency of your hydraulic system.
Get advice from a professional for your purchase decision! We at LöSi are here to provide you with competent support.
Pick up the phone and let us advise you by phone – or contact us in writing via our
contact form.
Do you have questions about hydraulic gearboxes? Our experts are there for you!
The name LöSi has stood for competence, service and customer satisfaction for over 40 years.
We provide expert advice on all your hydraulic gearboxes needs – so that your company can also steer purposefully towards success.
Call us on our free hotline at +49 631 – 351 24 – 0 or send us a message via our contact form.
We are looking forward to meeting you!