Hydraulic motors
We sell hydraulic motors for over 40 years
Build on our available variety of hydraulic motors and drive your business forward!

Thanks to our large stock of over 20,000 products, we supply you independently, reliably and quickly – and have done so for more than 40 years.
✓ best price-performance ratio – uncompromising quality, fair prices
✓ excellent consulting competence – we talk to you at eye level
✓ numerous satisfied customers over the years – with us you are the center of attention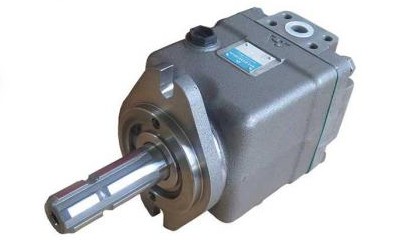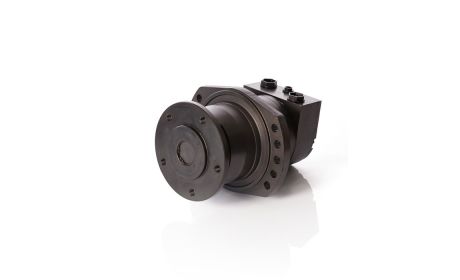 Orbital Motors & Accessories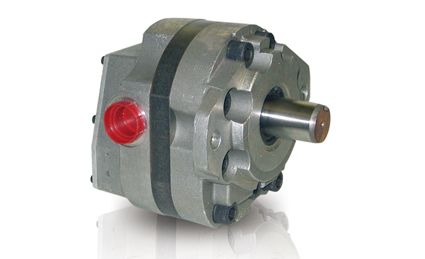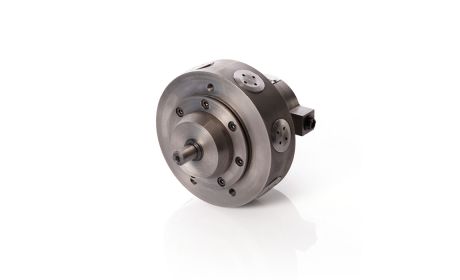 EXTENSIVE SELECTION –
FIRST CLASS AVAILABILITY
FIRST CLASS
SERVICE SERVICES
EXTENSIVE SELECTION –
FIRST CLASS AVAILABILITY
Do you have any questions about our products?
For our LÖSI products we offer extensive free support
Hydraulic motor consulting and service from supplier with over 40 years experience
Do you want best hydraulic motor advice and excellent service in one?
With the professionals from LöSi you are on the safe side.
For more than four decades we've been providing everything, from top-quality hydraulic components to extensive expertise, to keep your business running.

Contact us now via our contact form or call us for a telephone consultation.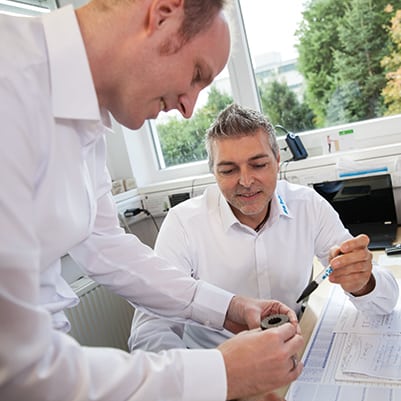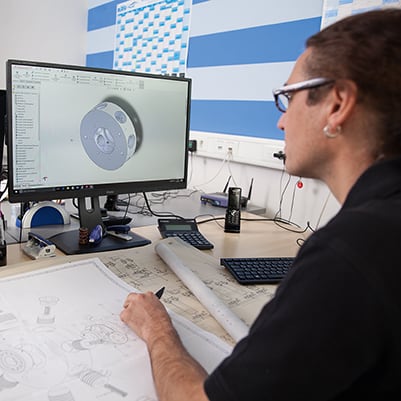 We are your hydraulic motors supplier with 40 years experience
As established experts, we at LöSi have numerous hydraulic motors (also called hydromotors) available for immediate delivery, which impress with their precision and powerful performance.
Our valued customers enjoy the best service in the market and benefit from our unique experience of over 40 years.
It is best to buy your hydraulic motor best from LöSi – because your satisfaction is our drive!
Write to us now via our
contact form
or give us a call.
What to look for when choosing your hydraulic motor
Hydraulic motors (or oil motors) are divided into the following categories, among others:
– Slow runner hydraulic motor
– High speed hydraulic motor
– Power take-off shaft hydraulic motor and
– Hydraulic motor with a Gearbox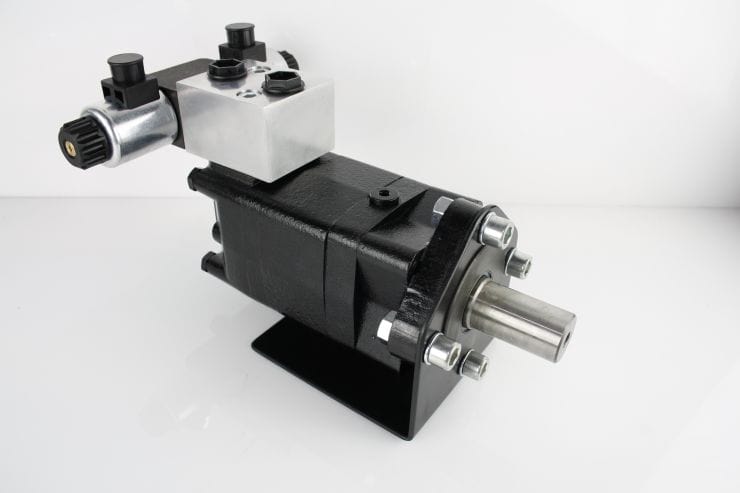 The most common hydraulic drives are gear wheel motors, vane cell motors, axial piston motors and orbital engines.
When you decide to buy a hydraulic motor, there are some important points you should know about.
The top priority is, of course, a reasonable price-performance ratio. Find out what quality features the engine has to offer and whether the price can be considered fair compared to other suppliers.
Another decisive criterion when selecting your hydraulic motor is the required displacement – that is, the amount of hydraulic fluid the motor consumes per revolution.
The torque and the direction of rotation of the drive shaft also play an important role. You should also consider in advance what period of use is planned for your machine.
We will be happy to advise you on your decision.
Contact us by phone as well as through our contact form and find your perfect hydraulic motor today.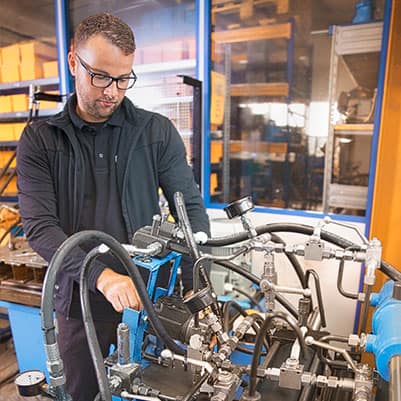 Structure and function of a hydraulic motor
A hydraulic motor has the task of converting hydraulic energy into mechanical energy.
It achieves this by changing a flow rate to a rotational speed and a pressure to a torque.
The basic components of a hydraulic motor are the motor housing, the shaft, seals and other components depending on the type.
So-called constant motors generate a continuous force and speed under constant volume flow and pressure. Variable displacement motors on the other hand, allow the displacement volume to be adjusted per cycle.
A hydraulic motor – regardless of its design – should avoid flow losses and achieve maximum efficiency to keep the cost of the hydraulic system as low as possible.
If there is a fault in the hydraulic motor, this often results in a loss of power or an increase in operating temperature.
Get the best out of your hydraulic motor and rely on LöSi's many years of expertise.
Our motivated team of hydraulics specialists will be happy to support you in the implementation of your hydraulics project – whether you are a small business owner or manage an industrial group.
Contact us now by phone or via the form.
Do you have questions about the hydraulic motor? Our experts are there for you!
We at LöSi GmbH stand for competence without compromise!
With our know-how we bring movement into your company and support you with any concerns in the field of hydraulic motors.
Our competent staff not only designs first-class products according to your specific needs, but also conscientiously assists you from project planning and development to maintenance and installation.
Build on unique advice and brilliant service directly from the long-standing hydraulics manufacturer with over 40 years of experience.
Call us on our free hotline at +49 631 – 351 24 – 0 or send us a message via our contact form.
We are looking forward to meeting you!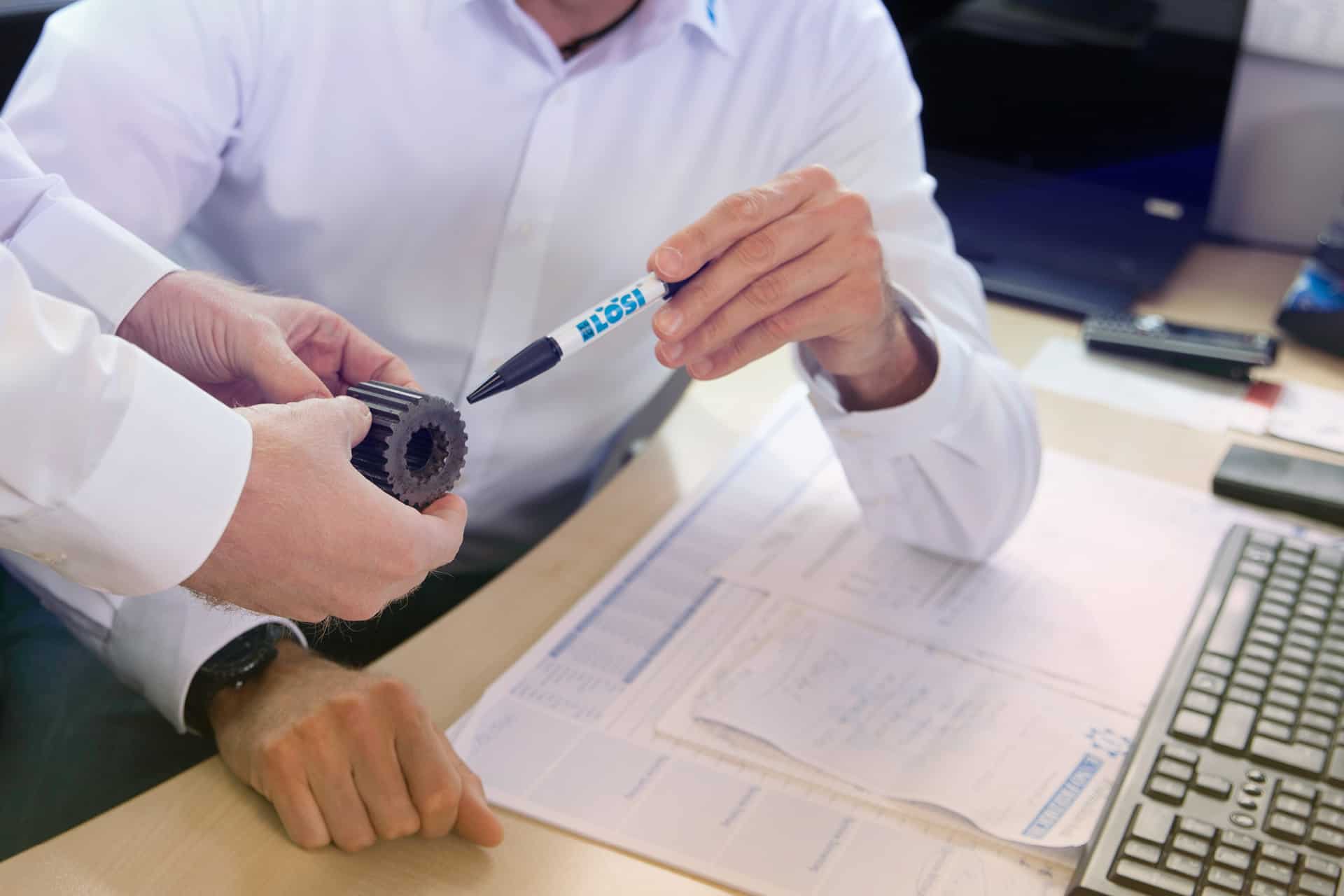 Frequently asked questions about the hydraulic motor:
1. what types of hydraulic motors does LöSi® offer?
LöSi® offers the following types of hydraulic motors: gerotor motors, radial piston motors, axial piston motors and gear motors. Do you have any questions about a hydraulic motor call us, our experts will be happy to help you!
2. what industries need hydraulic motors?
Our hydraulic motors are used in the following industries, among others: Municipal technology (e.g. sweepers, salt spreaders), agricultural technology (harvesters), construction machinery, plastic injection machines. The exact selection of the required hydraulic motor depends on the respective application. If you have any questions about the selection of a suitable hydraulic motor, please call us, our experts will be glad to help you.
3. how does a hydraulic motor work?
The operation of a hydraulic motor depends on the design. In our video we explain how a gerotor motor works.
4. how much does a hydraulic motor cost?
The price of a hydraulic motor depends on the size and function. An axial piston variable displacement motor or a radial piston motor with 20 liters of displacement costs considerably more than, for example, an EPMM® type gerotor motor. Another criterion is the required number of hydraulic motors. If you have a specific price inquiry about our hydraulic motors, please contact us. Our sales department will be happy to help you.
5. how can I get an information or more information about hydraulic motors?
Our hydraulics experts are available Monday to Friday during our opening hours by phone and via our contact form by mail. We will be very happy if we can answer your questions. You are welcome to leave your phone number in the contact request and we will call you back.
6. what are my options if my hydraulic motor wears out?
Wear is unavoidable with intensive use of hydraulic motors. The operating conditions of the hydraulic motor and the oil quality (contamination) play an important role.
You can prevent wear by seeking advice on quality products before buying. In addition to selecting the right hydraulic motor, we support you in the area of fluid management. If wear and tear occurs, it is all the more important to have a competent service or a repair shop you can trust. LöSi is known for its holistic service and we can also repair any wear again or offer you solutions due to our large stock of accessories and spare parts.
Does LöSi® have spare parts for my hydraulic product in stock?
One of our market advantages is a large and filled stock. We are also particularly proud of our stock during the Corona situation. Simply call or email our hydraulics experts and we'll immediately check the system to see if we have the part you need in stock.