Die LöSi GmbH möchte Ihnen heute die neue LöSi-APP vorstellen. Die App kann ab sofort für Android und IOS heruntergeladen werden (klicken Sie einfach auf den jeweiligen Link).
Scrollen Sie entspannt auf dem Smartphone durch unsere Kataloge. Hier finden Sie viele unserer Artikel in ausführlichen Datenblättern.
Egal ob Einheiten umgerechnet werden müssen oder Hydraulikzylinder/-motoren ausgelegt werden sollen, mit dem Umrechner in der LöSi-App bekommen Sie in wenigen Sekunden Ihre gewünschten Parameter angezeigt – probieren Sie es aus!
von LöSi GmbH PR Team
Do you have any questions about our products?
For our LÖSI products we offer extensive free support
Use the option of the chat function on the bottom right, or click on "REQUEST NOW" now to get a callback, leave us a message or reach our toll-free hotline. We will be glad to help you.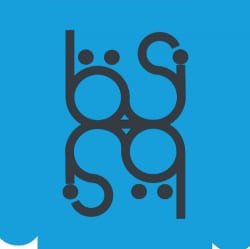 Ihr Redaktionsteam von LöSi freut sich darüber Sie stets auf dem Laufenden zu halten. Lassen Sie sich von den Hydraulikexperten informieren.