We are ISO 9001:2015 certified!
Lösi Getriebe – Steuerungen – Hydraulik GmbH has grown steadily since its foundation in 1982. Appropriate structures are required to ensure uniform quality in all areas.
We commit ourselves, with our received seal of approval, to the highest quality standards for our customers.
The DIN ISO 9001:2015 standard strives to improve customer satisfaction through the effective use of the system, including processes for improving the QM system and ensuring conformity with customer requirements and applicable legal and regulatory requirements.
With our certificate we show you that we work according to the principles of the standard.
LöSi GmbH wants to improve continuously and thus increase customer satisfaction.
We are pleased to be officially certified.
by LöSi GmbH PR Team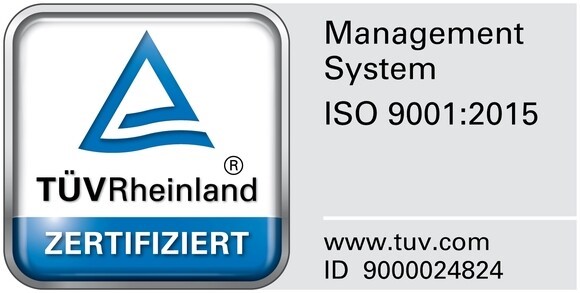 Do you have any questions about our products?
For our LÖSI products we offer extensive free support
Use the option of the chat function on the bottom right, or click on "REQUEST NOW" now to get a callback, leave us a message or reach our toll-free hotline. We will be glad to help you.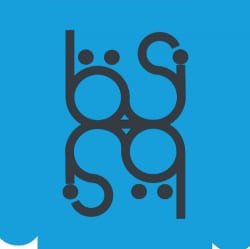 Ihr Redaktionsteam von LöSi freut sich darüber Sie stets auf dem Laufenden zu halten. Lassen Sie sich von den Hydraulikexperten informieren.