Your opinion is important to us!
Customer satisfaction survey
It is our concern to always meet you, as our valued customer, with service readiness, commitment and friendliness. Of course, we very much hope that this also reflects your opinion.
Since we would like to continuously develop further and would also like to hear your opinion, we have started a customer satisfaction survey.
We would like to give you the opportunity to evaluate us with a total of 7 questions. Of course, you also have the opportunity to praise and criticize. The survey is anonymous and cannot be traced.
We thank you already now for your time (duration of the survey approx. 2-3 minutes) and hope for your support in this regard
For the survey please click HERE
by LöSi GmbH PR Team
Do you have any questions about our products?
For our LÖSI products we offer extensive free support
Use the option of the chat function on the bottom right, or click on "REQUEST NOW" now to get a callback, leave us a message or reach our toll-free hotline. We will be glad to help you.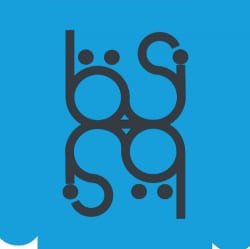 Ihr Redaktionsteam von LöSi freut sich darüber Sie stets auf dem Laufenden zu halten. Lassen Sie sich von den Hydraulikexperten informieren.