Hydraulic power pack solutions @ LöSi
Mobile hydraulic power packs and customized hydraulic power packs
The "heart" of any hydraulic system – power packs. As a system supplier, we would like to present our range of high-quality aggregates.
We manufacture mobile units, with rectangular or cylindrical tanks, up to 3kW and a maximum flow rate of 17 l/min. In our adaptable modular system, we are able to supply various models.
Of course, we also design larger and more powerful units to meet your personal requirements and specifications. We are looking forward to your inquiry.
Do you have any questions about our products?
For our LÖSI products we offer extensive free support
Use the option of the chat function on the bottom right, or click on "REQUEST NOW" now to get a callback, leave us a message or reach our toll-free hotline. We will be glad to help you.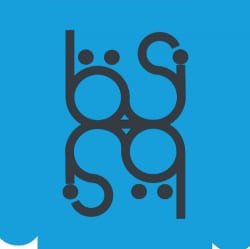 Ihr Redaktionsteam von LöSi freut sich darüber Sie stets auf dem Laufenden zu halten. Lassen Sie sich von den Hydraulikexperten informieren.